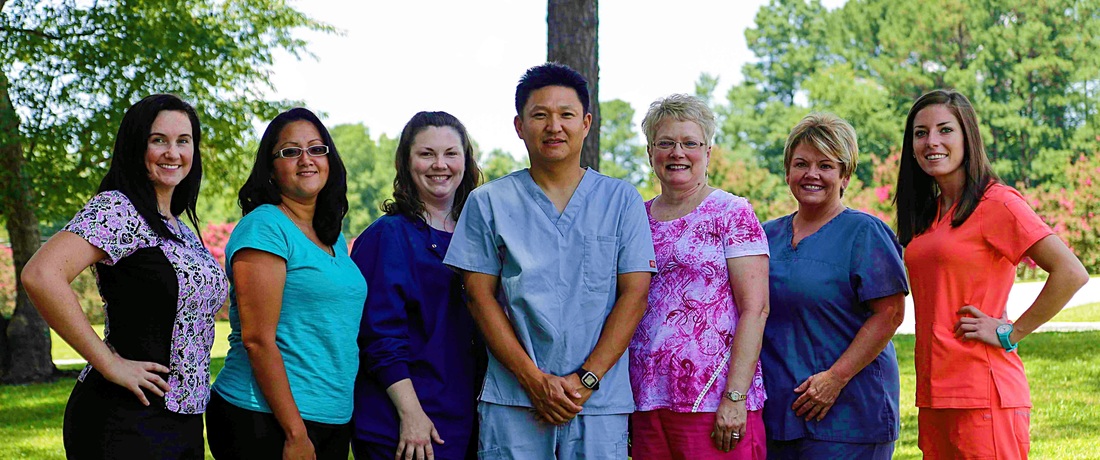 Dr. Don H. Lee, D.M.D.
​
​
Dr. Lee has been a resident of North Carolina since 2012. He and his wife Yuri, have been blessed with 3 kids, Jun, Dan, and Lynn.
He also has a passion for mission and volunteer work through the North Carolina Baptist dental bus programs.
Dr. Lee was on the Academic Dean's List and graduated
cum laude
from the Temple University School of Dentistry in Philadelphia, Pennsylvania. His undergraduate major is in Marine Engineering, and he has worked as a marine engineer in Long Beach, California.
Dr Lee has completed extensive cosmetic, surgical, and dental implant training through continuing education and live surgical training.

Credentials:
Doctor of Dental Medicine (DMD), Temple University School of Dentistry
Certification as Invisalign Dentist - Achieved status of Preferred Invisalign Provider, 2012
Professional Memberships:
Fellow of international Congress of Oral Implantologists.
Member of the international Academy of Dental Implantology
Member of the North Carolina Dental Society
Member of the American Dental Association.
---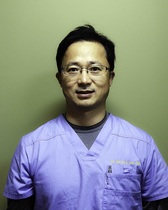 Dr. David S. Lee, D.D.S.
​Graduated from the UNC School of Dentistry and finds himself in love with every clinical aspect of general dentistry day after day. He believes that his love of arts and science as a child helped him to pursue his career in dentistry.

When he's free, he plays soccer, basketball or golf with his friends, or sometimes is a complete couch potato. He is recently married to his fiancee and began a new phase of life.
---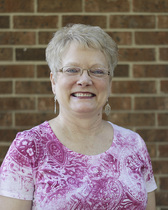 Toni
Office Manager - Louisburg
​Graduated from Louisburg College with an Associates degree in Business. She has worked in an office environment for 39 years and at Louisburg Family Dentistry for 6 years .

Outside of Louisburg Family Dentistry, Toni has two children and two grandchildren, whom she loves to spend time with. She enjoys spending time in church and is in the choir at Louisburg Baptist Church.
---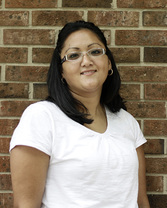 Florinda
Patient Coordinator - Louisburg
Florinda was born in Miami Florida. She has worked at Louisburg Family Dentistry as Patient Coordinator for 4 years.

Florinda is married and has two handsome sons. Outside of work, she enjoys family time and shopping. She also enjoys visiting her sister and getting involved in her church.


---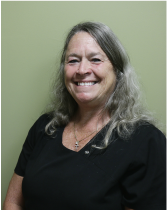 Denise
Office Manager - Creedmoor
Denise has been a resident of Creedmoor since 1989. She's been working in the dental field for over 15 years. She is very outgoing and enjoys assisting doctors and patients in anyway.

​On her off time, she enjoys being outside and spending time with family and friends.
---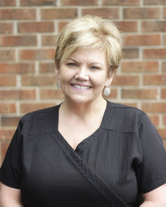 Joette
Registered Dental Assistant II- Louisburg
Certified Nitrous Oxide Conscious sedation
Joette has been a Dental Assistant for 38 years. She is from Franklin County, NC. She loves working in a small town and the relationships she's able to build which each patient. She has seen a lot of major improvement in Dentistry over the years.

Joette is married to her husband Andy, and has 3 children and 5 grandchildren. They are her greatest joy! When she is not working, she loves to spend time with her family, whether it is going to the lake boating, going to the beach, or just hanging out at home. She has a strong faith and is active her church. Joette serves in the Helping Hands Ministry and the nursery.


--- Lauren
Registered Dental Assistant II - Creedmoor

---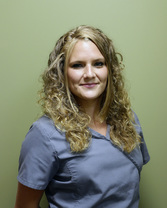 Chelsey
Creedmoor
Chelsey is a native of Creedmoor, NC. She graduated from N.C. Dental U. She has been in the dental profession for 3 years

She enjoys going to the beach and spending time with friends and family. She enjoys working in the dental field and providing good care for her patients.
---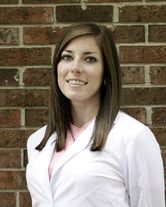 Katherine
Registered Dental Assistant II - Louisburg
Katherine is a Franklin County native. She attended N.C. Dental U and graduated in 2013. Katherine loves her job as a Dental Assistant. Her favorite parts of her job are getting to see familiar faces, meeting new people, and most of all having the opportunity to help patients everyday.

Katherine spends most of her time off with her daughter Macie. She enjoys any kind of outdoor activities including gardening, fishing and kayaking. She also loves to play sports. Her favorites are soccer, basketball, tennis and golf. Katherine is a huge Wolfpack and Panthers fan.
---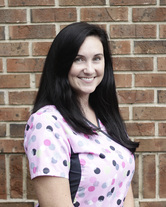 Amber
Registered Dental Hygienist - Louisburg
Amber was born and raised in Franklin County, NC. Amber became a graduate of Halifax Community College with an Associate Degree in Dental Hygiene. She is currently working on her 5th year as a Hygienist at Louisburg Family Dentistry.

In her spare time, she enjoys activities with her daughter Aubrey, going to the gym, and playing with her cats.
---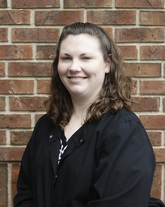 Crystal
Registered Dental Hygienist - Louisburg
Crystal graduated from Wayne Community College in Goldsboro, NC in 2003 with an Associate of Applied Science Degree in Dental Hygiene. Crystal is a Nash County Native. She currently resides in Nashville, NC with her husband, Wayne, and her two young daughters, Abigail and Elizabeth.

Crystal loves spending time with her family and friends. She also enjoys supporting her husband in his ministry as a pastor.


---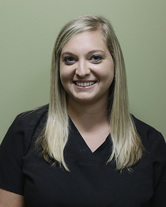 Meri-Ashlen
Registered Dental Hygienist at Creedmoor
Meri-Ashlen is a graduate from the University of North Carolina and resides in Louisburg with her husband Tyler and dog Brody. Providing exceptional patient care for her patients is her top priority and she is happy to be serving the Creedmoor community.

In her spare time, she enjoys going to the beach, panther football games, and spending time with family and friends.


---